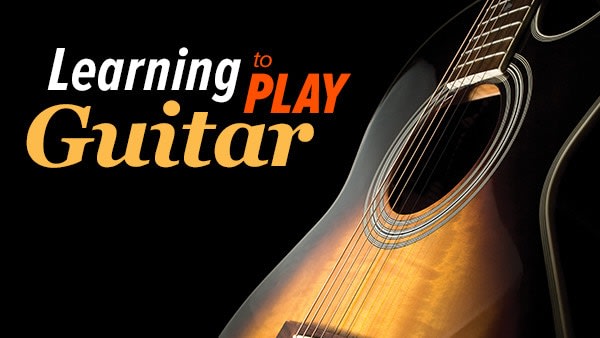 Many people want to learn guitar and they start by buying a Guitar and try to learn by themselves. But learning the guitar without a proper teacher is very ...

Enroll to photography course and master the art of photo clicking.

Any Udemy Course for $10.99

Get any courses from Udemy at $10.

Get any Course lower than $12.99 and enroll to your favorite tutorial at lowest price.
Sorry. Author have no articles yet
Sorry. Author have no deals yet
Browsing All Comments By:

Mangal